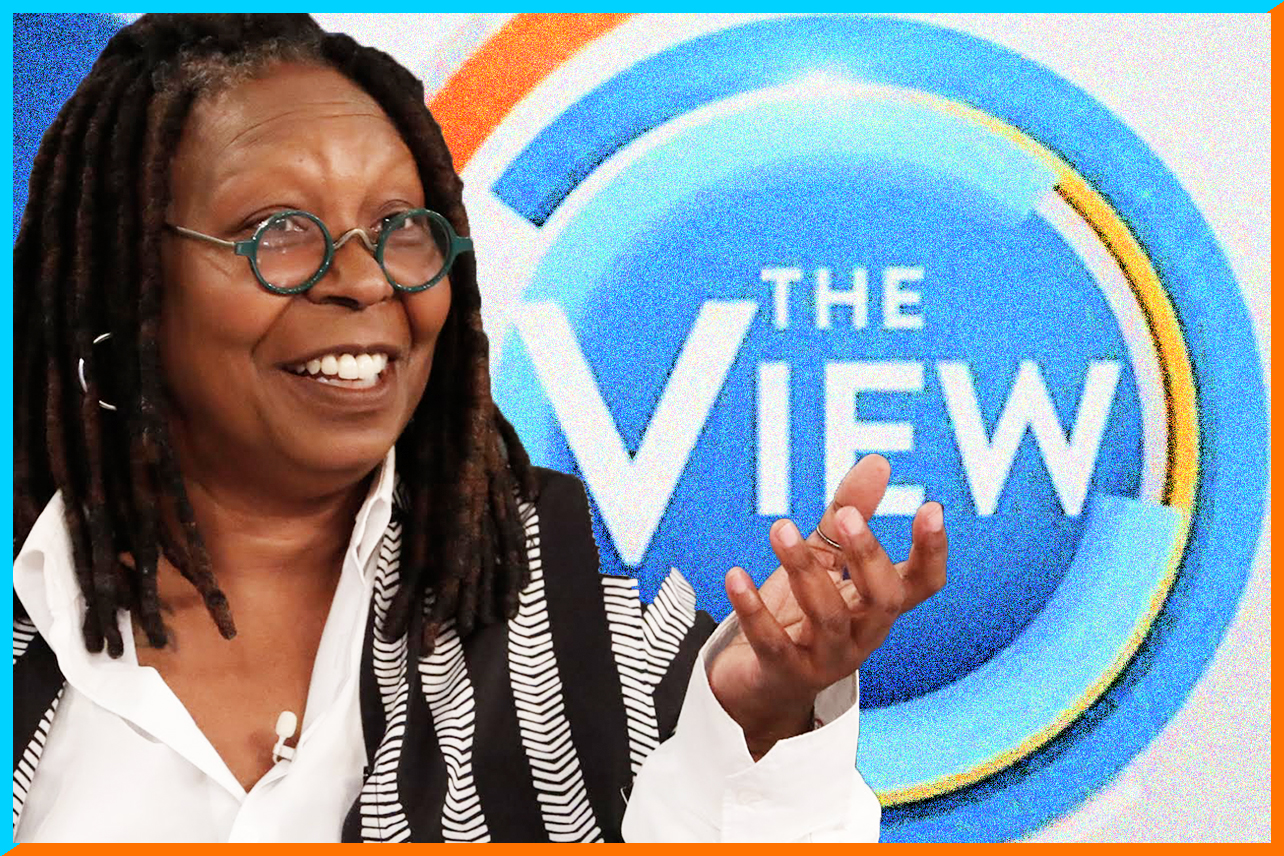 Whoopi, You In Danger Girl... Host Suspended From The View After Remarks About The Holocaust
By, Kishana L. Holland, Staff Writer
The infamous line from Whoopi Goldberg's Oscar award winning film Ghost may have garnered laughs at the box office but leaves us wondering if the EGOT winner is  in fact in any real danger from censorship from The View. 
ABC, the parent company of The View released a statement via the network's president  Kim Godwin, "Effective immediately, I am suspending Whoopi Goldberg for two weeks for her wrong and hurtful comments," ABC News president Kim Godwin said in a statement Tuesday evening. "While Whoopi has apologized, I've asked her to take time to reflect and learn about the impact of her comments."
"The entire ABC News organization stands in solidarity with our Jewish colleagues, friends and communities," Godwin added.
The suspension came after Whoopi stated the Holocaust was "not about race," and instead about "man's inhumanity to man." Goldberg's co-hosts pushed back on her claim, one which caused an uproar among viewers and of course on social media. The host went on to apologize Monday night and again Tuesday on-air during an interview with ADL president Jonathan Greenblatt. However, Godwin said she still felt the need to act.
At Black Market we found the suspension to be unwarranted considering that Whoopi was not only voicing her view, but actual facts. The Germans and Jews are both of the white race, thus the conflict was rooted in humanity NOT race. The fact that ABC chose the first day of Black History month to silence a Black host speaks volumes in itself.
And while other's are calling for Whoopi to be fired, we're just calling for a boycott of The View.